Focus on Educator Effectiveness: REL Northeast & Islands & New Hampshire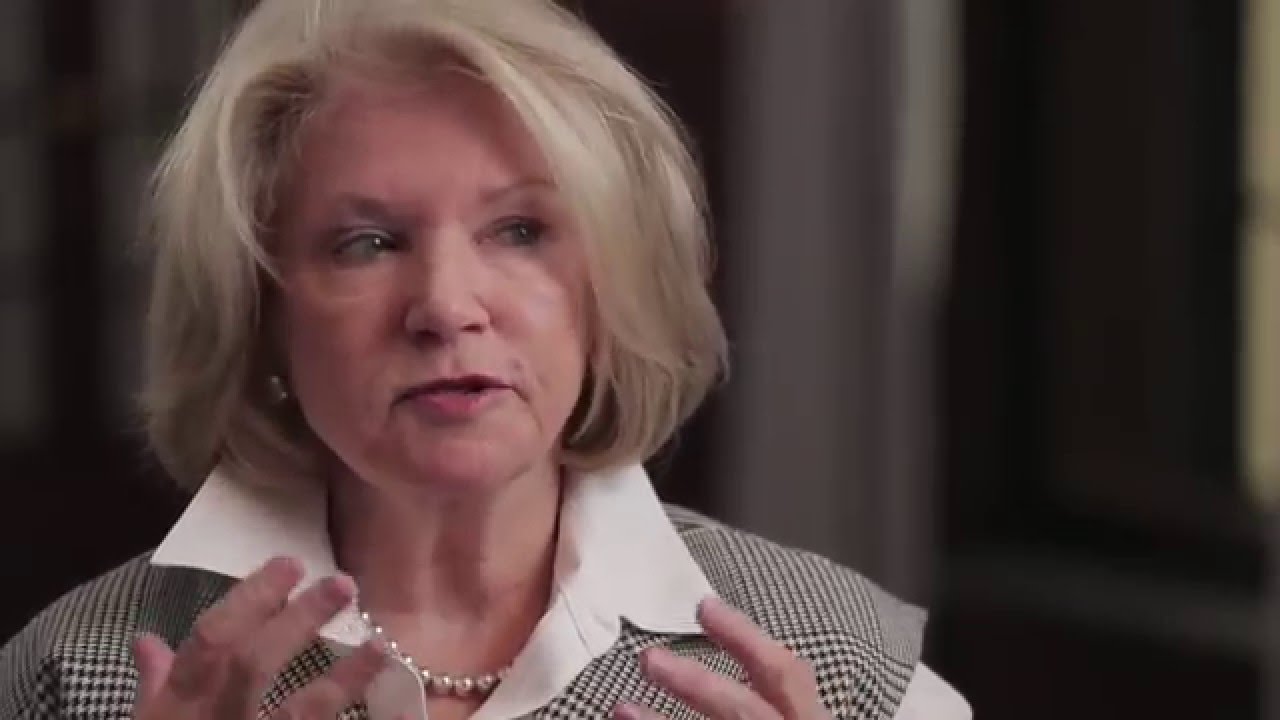 As the New Year begins, my colleague Jessica Brett and I would like to take a moment to reflect on another productive year for the Northeast College and Career Readiness
.
.
.
The Northeast Educator Effectiveness Research Alliance had a busy year supporting its members with new research, convening stakeholders on topics of interest, and
.
.
.
The end of the year is a time for reflection, and as REL Northeast & Islands at EDC approaches the final year of our five-year work cycle for the Department of
.
.
.
The REL Northeast & Islands Governing Board often learns firsthand about the work of the eight research alliances supported by REL researchers across our region
.
.
.
One goal of the English Language Learners Alliance (ELLA) at REL Northeast & Islands is to use data to better understand English learner populations and to inform
.
.
.
One of the most challenging goals in education today is ensuring that every student in every classroom has access to a great teacher. Schools and districts in wealthy
.
.
.
REL Northeast & Islands participated in this year's Puerto Rico's Statistics Expo 2015 on October 9, which is World Statistics Day. The Expo was hosted by
.
.
.
What is a comprehensive strategy for moving from a zero-tolerance student discipline policy to one based in an approach that (1) involves victims, offenders, and the
.
.
.