Focus on Educator Effectiveness: REL Northeast & Islands & New Hampshire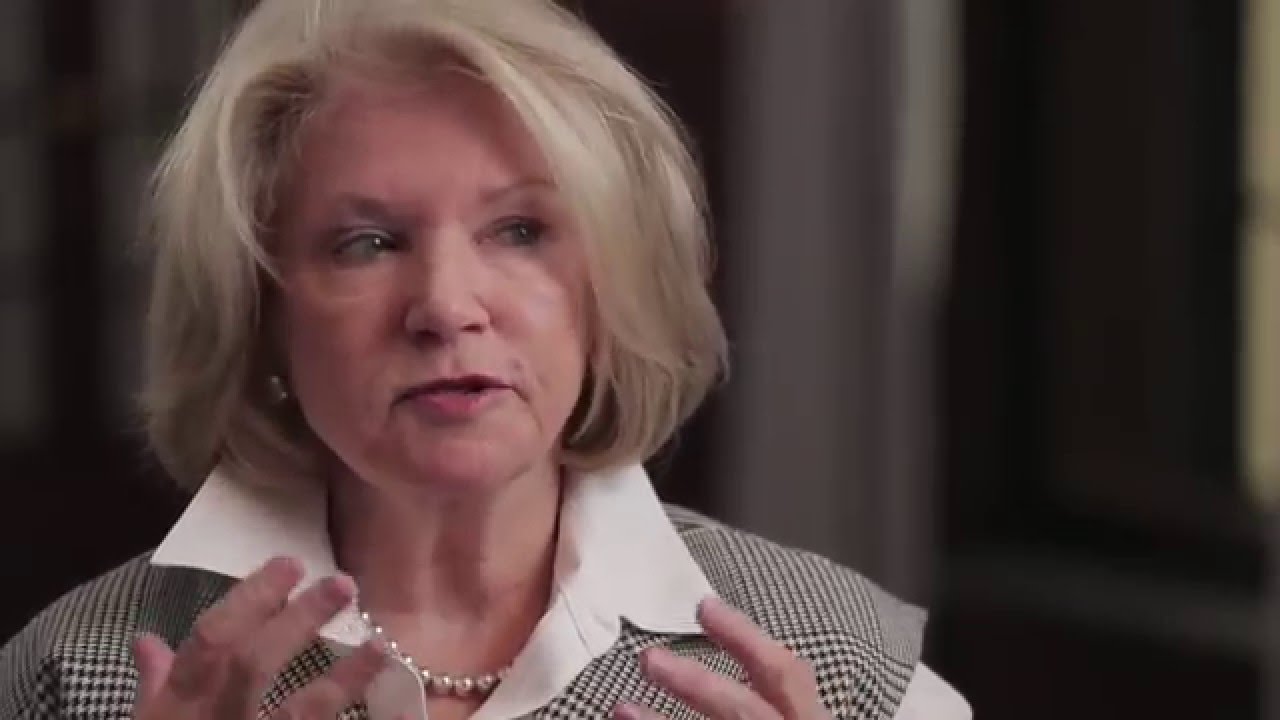 Practitioners and policymakers across our region often tell us that they struggle to make research and data from other states and districts relevant to their own
.
.
.
A major goal of the English Language Learners Alliance at REL Northeast & Islands at EDC is to build the capacity of its members to make research- and
.
.
.
The English Language Learners Alliance (ELLA) had a busy year in 2015, completing two high-leverage projects in Connecticut. One project was a follow-up to work done
.
.
.
On March 4, at the annual spring conference of the Society for Research on Educational Effectiveness (SREE) in Washington, D.C., a panel of researchers from three
.
.
.
When the Northeast Educator Effectiveness Research Alliance created its research agenda in 2012, its core planning group wanted to study educator evaluation not as an
.
.
.
The Puerto Rico Research Alliance for Dropout Prevention (PR Alliance) had a busy year pursuing its goal to support the Puerto Rico Department of Education (PRDE) and
.
.
.
This has been another full year for the Urban School Improvement Alliance, and we are grateful for the support and engagement of our members. On behalf of our core
.
.
.
Over the past four years, the Early Childhood Education Research Alliance (ECEA) has grown from launching its core planning group (CPG) and agreeing on a research agenda
.
.
.