Collaborative Survey Design: Focus on Competency-Based Learning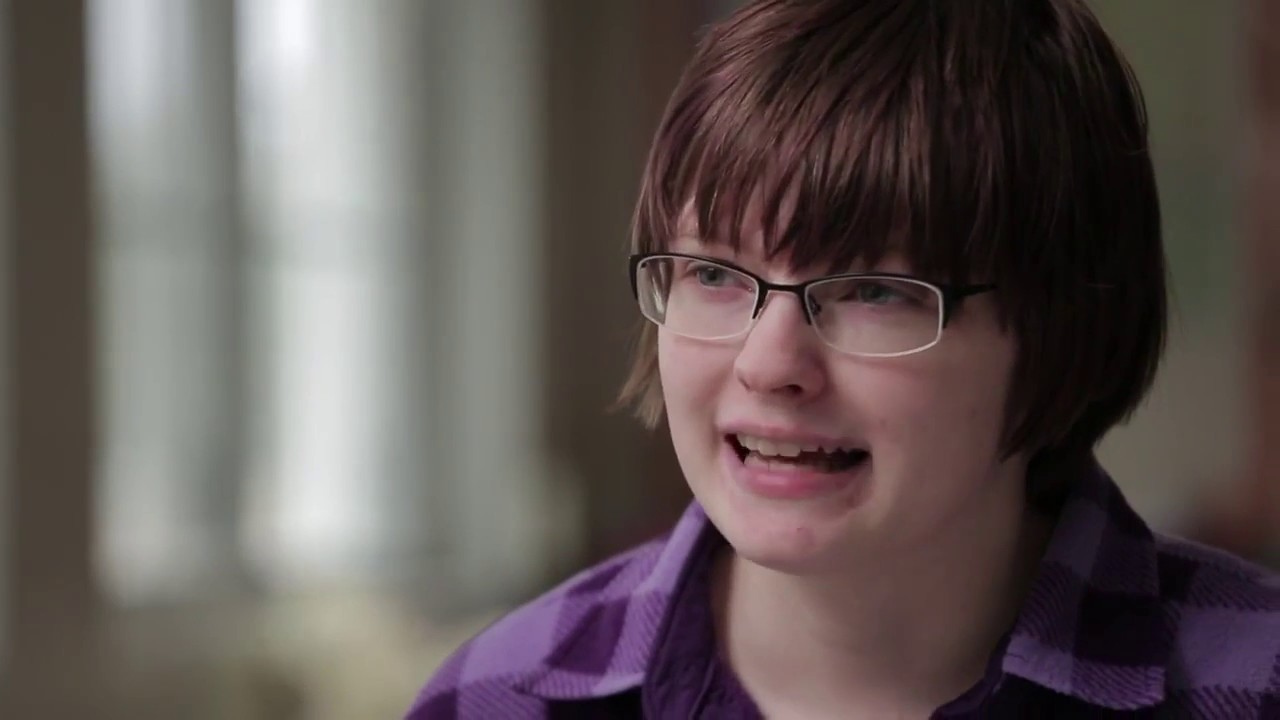 New, high-stakes educator evaluation systems have become increasingly popular in recent years; yet little is known about the link, if any, between evaluation ratings and
.
.
.
With three months left in our five-year contract as REL Northeast & Islands at EDC, I look back with pride at all we have accomplished. Remember, the Regional
.
.
.
On October 13, I will represent REL Northeast & Islands at the 2016 Rural Education National Forum & 108th NREA Convention and Research Symposium at The Ohio
.
.
.
At REL Northeast & Islands, we are charged with helping states and districts in our region use data and analysis to inform education policy and practice with the
.
.
.
The Institute of Education Sciences (IES) has released a new survey tool and guide that can help schools and districts measure student beliefs about, exposure to, and
.
.
.
In July, I joined nine Regional Educational Laboratory (REL) colleagues from across the country for a cross-REL presentation held at the annual meeting of the National Forum on Education Statistics (Forum) in Washington, D.C.
REL Northeast & Islands has been partnering this year with three districts in our region to build their capacity to engage in continuous improvement (CI) to address priorities and solve problems.
As an educator, researcher, or someone interested in the field of education, have you ever wondered whether teachers are satisfied with their evaluation process? How
.
.
.