Focus on Educator Effectiveness: REL Northeast & Islands & New Hampshire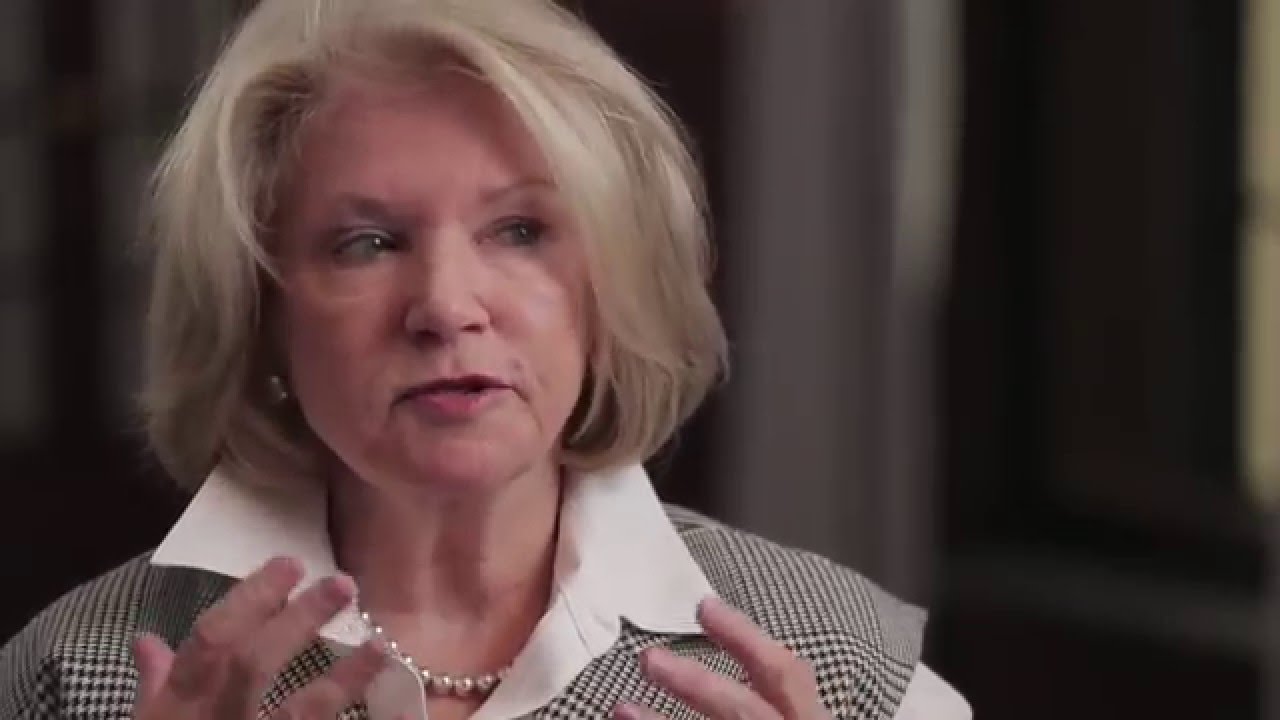 On March 4, at the annual spring conference of the Society for Research on Educational Effectiveness (SREE) in Washington, D.C., a panel of researchers from three
.
.
.
When the Northeast Educator Effectiveness Research Alliance created its research agenda in 2012, its core planning group wanted to study educator evaluation not as an
.
.
.
The Puerto Rico Research Alliance for Dropout Prevention (PR Alliance) had a busy year pursuing its goal to support the Puerto Rico Department of Education (PRDE) and
.
.
.
This has been another full year for the Urban School Improvement Alliance, and we are grateful for the support and engagement of our members. On behalf of our core
.
.
.
Over the past four years, the Early Childhood Education Research Alliance (ECEA) has grown from launching its core planning group (CPG) and agreeing on a research agenda
.
.
.
In 2015, the US Virgin Islands College and Career Readiness Research Alliance (USVI Alliance) continued to pursue its goal to support the USVI Department of Education
.
.
.
Northeast Rural Districts Research Alliance (NRDRA) members and REL staff were deeply engaged during 2015 in projects that support rural education stakeholders' use
.
.
.
As the New Year begins, my colleague Jessica Brett and I would like to take a moment to reflect on another productive year for the Northeast College and Career Readiness
.
.
.