Teacher Evaluation and Professional Learning: Lessons from Early Implementation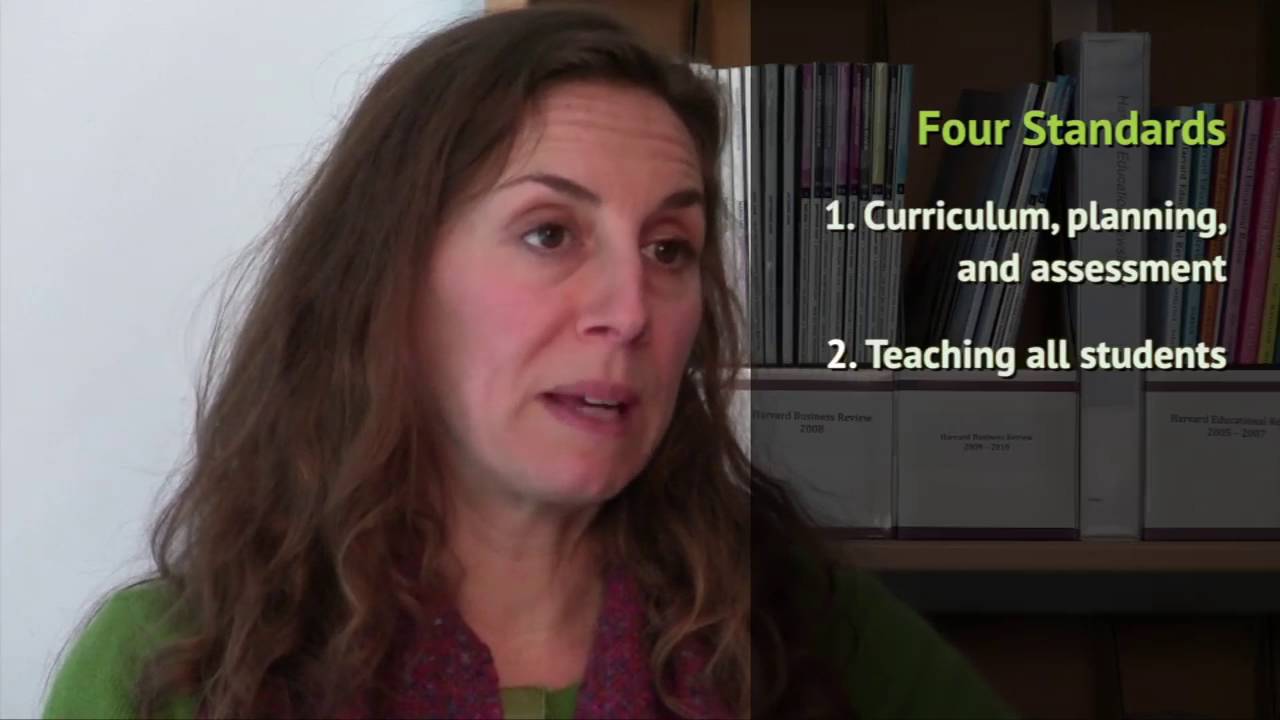 As an educator, researcher, or someone interested in the field of education, have you ever wondered whether teachers are satisfied with their evaluation process? How
.
.
.
By Helen Duffy, Researcher, and Beth Ratway, Technical Assistance Consultant, REL Northeast & Islands For the past couple of years, REL Northeast & Islands has
.
.
.
Since it formed in 2012, the Northeast Rural Districts Research Alliance at REL Northeast & Islands has been providing research to support rural school and district
.
.
.
The creation of an early warning system (EWS) is an evidence-based strategy that districts and schools can use to both identify and subsequently support students at risk
.
.
.
In recent years, members of the Governing Board for REL Northeast & Islands have observed similar challenges related to teacher preparation and discussed the
.
.
.
Practitioners and policymakers across our region often tell us that they struggle to make research and data from other states and districts relevant to their own
.
.
.
A major goal of the English Language Learners Alliance at REL Northeast & Islands at EDC is to build the capacity of its members to make research- and
.
.
.
The English Language Learners Alliance (ELLA) had a busy year in 2015, completing two high-leverage projects in Connecticut. One project was a follow-up to work done
.
.
.