Collaborative Survey Design: Focus on Competency-Based Learning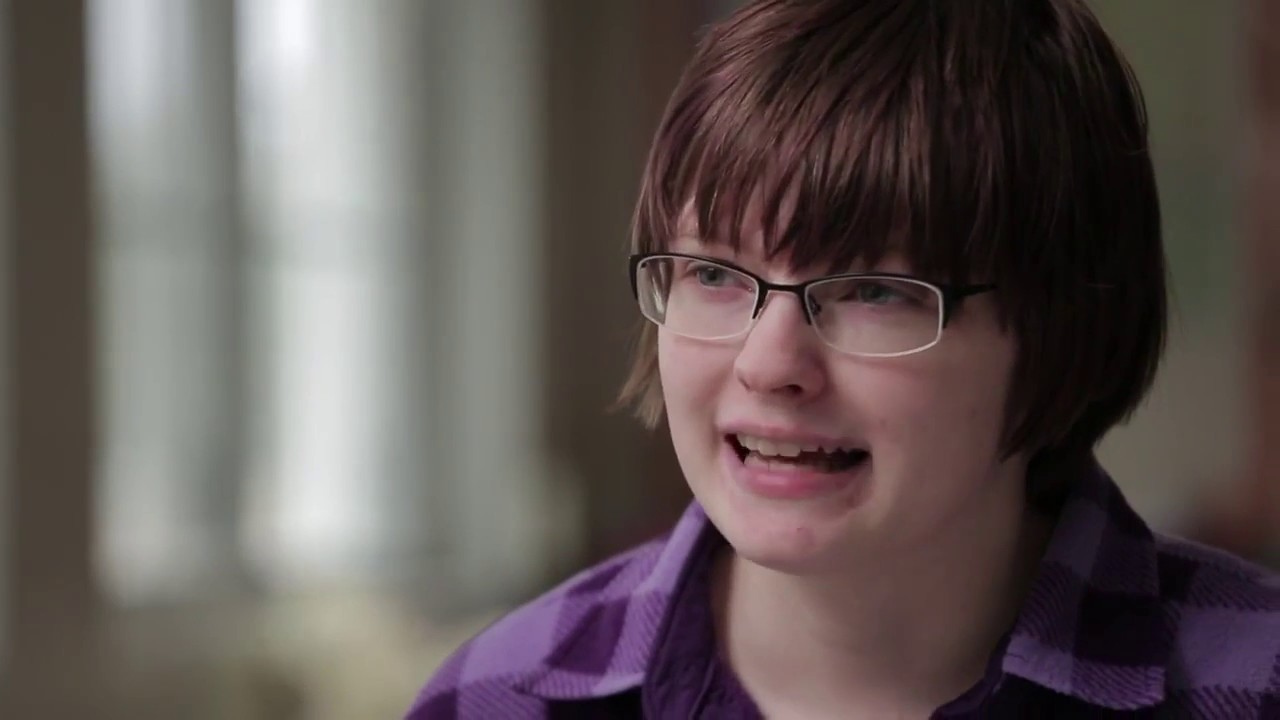 Anyone who has spent a fair amount of time around schools knows that a principal's work is never done. But how many hours do they actually spend each week on the job?
.
.
.
As REL Northeast & Islands at EDC began its work with research alliances in 2012, our staff soon discovered that many district- and state-based alliance members
.
.
.
In our work at REL Northeast & Islands, we are often approached by stakeholders asking us "what will work" to help address a particular educational need or
.
.
.
How long does it take an English learner in US schools to learn English? Not surprisingly, there isn't a simple answer to this question.A new REL Northeast &
.
.
.
New, high-stakes educator evaluation systems have become increasingly popular in recent years; yet little is known about the link, if any, between evaluation ratings and
.
.
.
With three months left in our five-year contract as REL Northeast & Islands at EDC, I look back with pride at all we have accomplished. Remember, the Regional
.
.
.
On October 13, I will represent REL Northeast & Islands at the 2016 Rural Education National Forum & 108th NREA Convention and Research Symposium at The Ohio
.
.
.
At REL Northeast & Islands, we are charged with helping states and districts in our region use data and analysis to inform education policy and practice with the
.
.
.