Collaborative Survey Design: Focus on Competency-Based Learning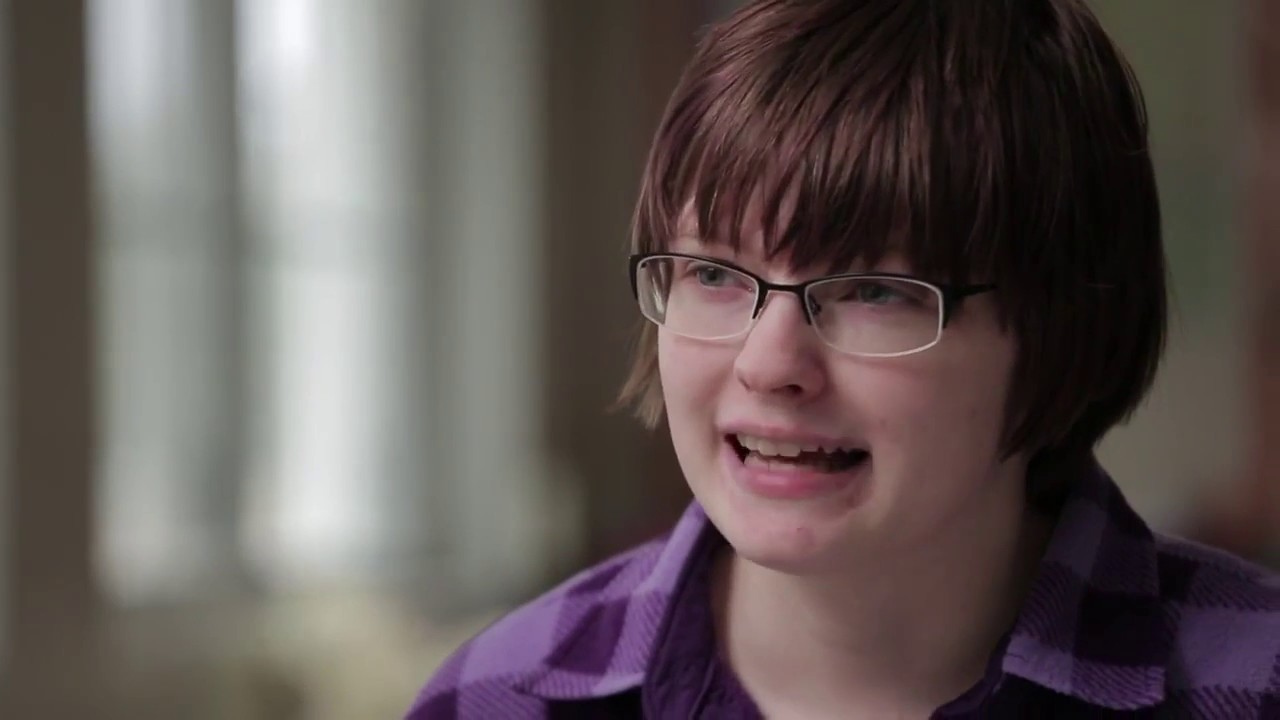 Happy New Year from the Regional Educational Laboratory Northeast & Islands! For the past five years, we at REL Northeast & Islands at EDC have valued the
.
.
.
Are you a district leader looking for help in understanding the implications of the Every Student Succeeds Act (ESSA) on your district's policies and practices? Are
.
.
.
What is digital literacy? The term might bring coding or software to mind, but digital literacy is much more than knowing or understanding any specific computer program.
.
.
.
On Monday, December 19, from 2 to 3 pm ET, REL Northeast & Islands researcher Heather Lavigne will be a featured guest on an Education Week online chat, "The
.
.
.
On October 6, the Northeast College and Career Readiness Research Alliance (NCCRA) at REL Northeast & Islands and Education Development Center, Inc. (EDC) hosted a
.
.
.
Identifying beating-the-odds schools—schools that are performing better than expected given characteristics of the students enrolled—is an opportunity to uncover
.
.
.
Anyone who has spent a fair amount of time around schools knows that a principal's work is never done. But how many hours do they actually spend each week on the job?
.
.
.
As REL Northeast & Islands at EDC began its work with research alliances in 2012, our staff soon discovered that many district- and state-based alliance members
.
.
.